All bookings are now handled through Computicket so please click on the logo to transfer to directly to the Computicket website.
Alternatively phone Computicket on 011-340 8000.
Booking usually opens 6 weeks before the concert date.
If you have problems or queries you are welcome to contact Debbie on 082 853 9709 or Alexandra on 011-447 9264. Email us at scj@worldonline.co.za.
Ticket Prices (based on seating arrangements)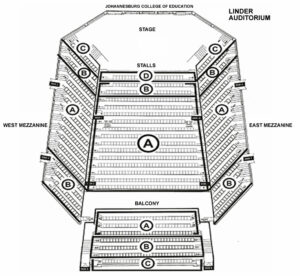 (A) R310.00
(B) R285.00
(C) R250.00
(D) R150.00 
Seniors, scholars & students 10% on B and C